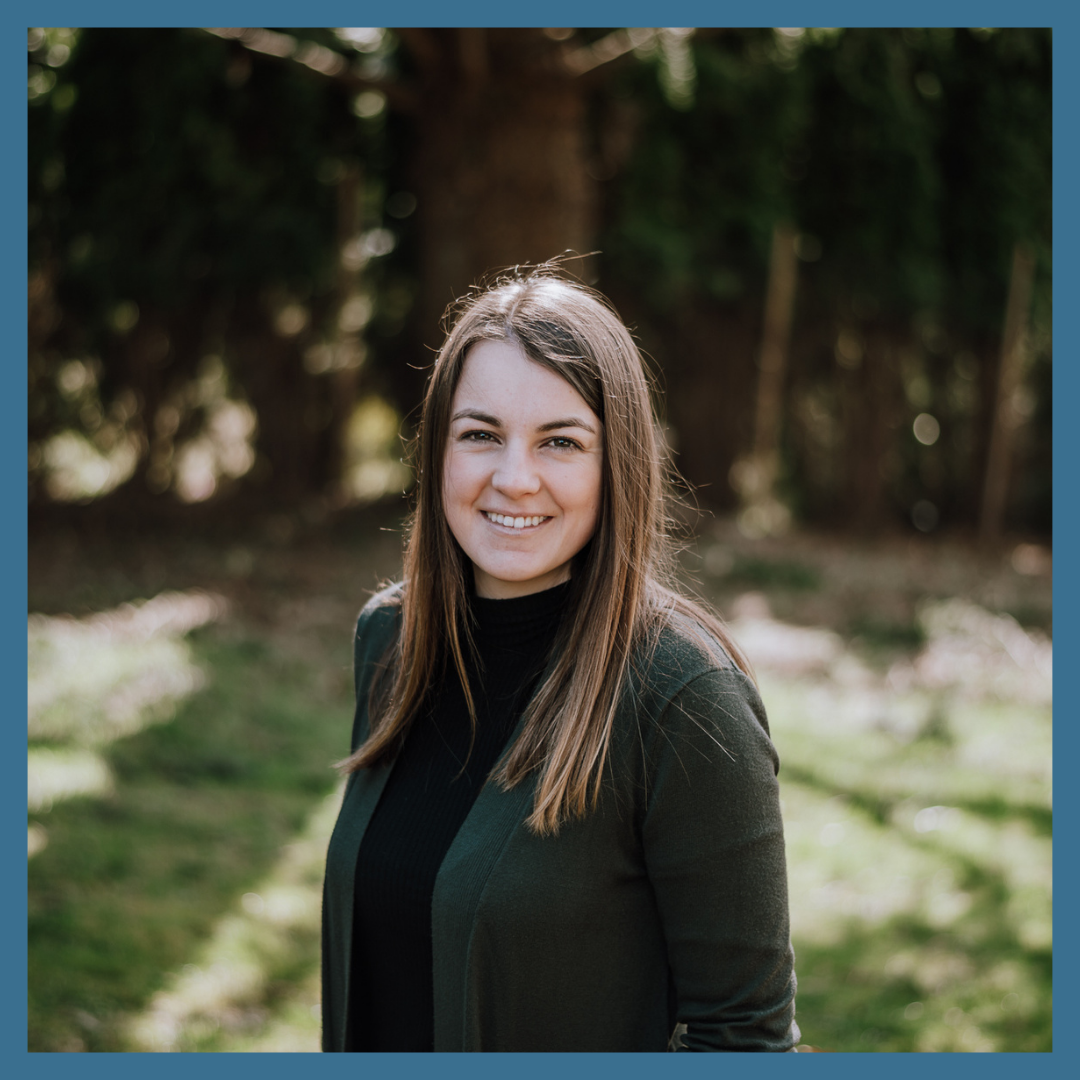 Testimonials
"Brooklyn is excellent at what she does. She was recommended to me by a client of mine, who raved about how fast, efficient and thorough she was at securing his new mortgage. She did the same for me and I'll continue to recommend her services to anyone who is looking for a broker. I will also use her services again in the future 100%."
-Kris
"Brooklyn is amazing! A pleasure to have working for you, she has unbelievable patience and took the time to explain things and answer any questions I had at any time of the day with excellent communication skills as well as having all the knowledge it takes to make everything work! I couldn't have asked for a better experience."
-Chrstina
"Brooklyn and Kent helped ease me through the process of buying my first home. They were exceptionally easy to work with and supported me the entire way. Thank you so much for your attention and patience throughout this big milestone!"
-Megan
"Brooklyn and Kent went the extra mile to help me get a difficult mortgage that worked for my situation. I definitely recommend them!"
-Quinton
"I have been a client of Kent's for years. This year I worked with Brooklyn on my mortgage renewal. She was very professional and made the whole process very easy and smooth. I would highly recommend using the mortgage center for all your mortgage needs."
-Darcie